3 tags
3 tags
2 tags
7 tags
6 tags
4 tags
14 tags
5 tags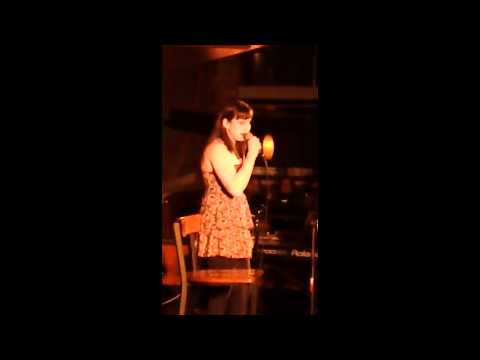 4 tags
27 tags
Awards time
For the first time in a while, I can honestly say I thoroughly enjoyed the Golden Globes. Tina Fey and Amy Poehler were hilarious, and the presenting duo of Will Ferrell and Kristen Wiig was brilliant.   Ben Affleck is such a classy guy and an entirely deserving director. Who would've thought? Speaking of classy, Daniel Day-Lewis's speech was funny, charming, and humble. He is the...
8 tags
5 tags
So I am actually pretty excited for the Oscars this year. This year has seen many good films and, would you believe it, some of them were actually nominated! Who would've thought? I must say that my biggest disappointment was Ben Affleck's not receiving a Best Director nomination. BUT, it goes hand-in-hand with my most exciting moment when I heard Benh Zeitlin nominated for Beasts...
10 tags
6 tags
9 tags
5 tags
8 tags
12 tags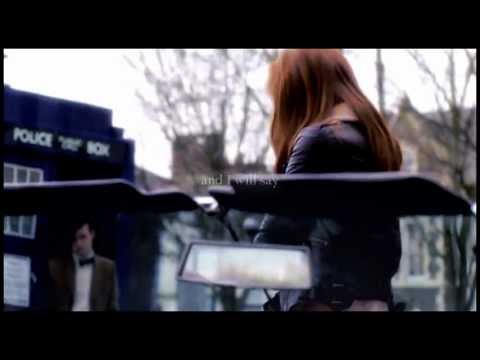 6 tags
4 tags
cmyko asked: What do you like about yourself?
3 tags
6 tags
7 tags
3 tags
4 tags
6 tags
6 tags
16 tags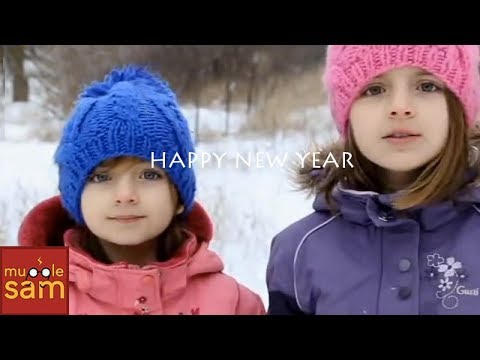 6 tags
Those moments when your residents drive you nuts...
wordshavethe-power-tochangeus:
24 tags
15 tags
life-between-films: If I had to name my one...
8 tags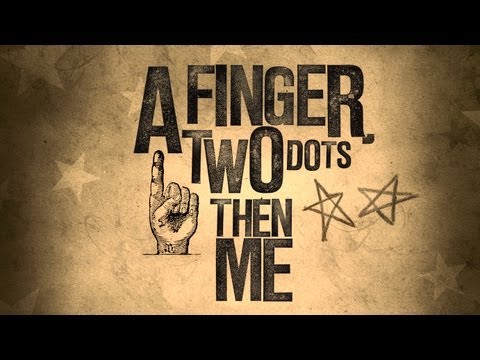 Anonymous asked: Just wondering if you can help me. Used to read your brothers tumblr a lot, really helped since I'm also a gay christian (only closeted) but it seems to have dissapeared? If itsjust changed name can you tell me where to find it? I don't have an account and wasn't 'following' so can't find it, Cheers.
3 tags
9 tags
6 tags
1 tag
"Knowledge is a mirror, and for the first time in my life I was allowed to see..."
– Doona Bae as  Sonmi-451 in "Cloud Atlas" (via bellebadjuju)
2 tags
4 tags
To the person who hacked my account: RUDE! But thanks for reminding me to stay active on tumblr and post more often. To all of my followers: I apologize for the spam posts and for neglecting all of you. It won't happen again. Thanks for sticking with me! :-)
14 tags
9 tags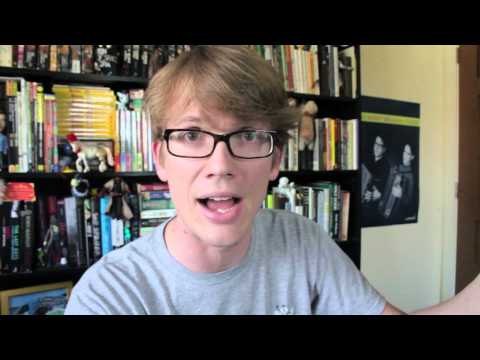 11 tags
6 tags
8 tags
8 tags
6 tags
6 tags
sweetsoutherngirl1 asked: David!! How've you been?